The biggest question facing Inter Milan wing back Ashley Young between now and the rest of his football career is connected to where it all began for him, Watford.Ashley Young is 35 and there's not much left before he hangs up his boots.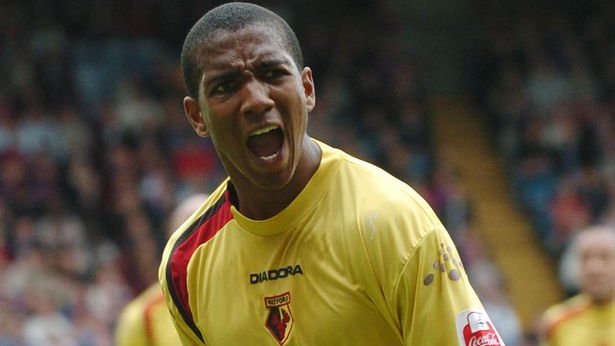 Ashley Young came through the youth system at atford before making his professional debut for the English club some 17 years ago.He played 106 times more for the Hornets on the back of his first appearance in 2003.

Desperation has not been synonymous with Ashley Young in the course of his long-playing career. However, this is what he feels at the moment towards the Hornets. According to him, he has unfinished business at the club. This leads to the biggest question for Ashley Young between now and when he calls time on his career in the next few years. Will he ever get the chance to play for Watford again?
In one of his recent interviews, Ashley Young told Watford podcast Golden Tales that he doesn't mind walking from Italy (tongue in cheek obviously) if given the opportunity to represent Watford for the second time. The former Manchester United winger said that Watford helpedshapehim to become the footballer that he is.
He also talked about the interest of London clubs Tottenham Hotspur and West Ham United during his time with the Hornets. His career path would have been different if he had opted for one of the two teams when he left Watford.
Ashley Young won promotion to the Premier League in 2006 before making a move to Aston Villa one year later. He went on to play for one of the biggest teams in England and Europe, Manchester United.
The utility player functions well as a fullback, a wing back and a winger. He's a regular at Inter Milan whom he joined from Manchester United in January.
Ashley Young is desperate to return to Watford and this is a big possibility with his Inter Milan contract ending next summer.