Aston Villa defender Ashley Young says that the club will be quite happy about the performance in the loss against Liverpool. Unai Emery saw his team suffer a first defeat since taking over as Liverpool were able to pick up a 3-1 victory on Boxing Day. Aston Villa are getting back to action after a gap of six weeks with a majority of the players at the club due to their lack of involvement at the World Cup. As a result, some momentum and action would be missing from the performance just before the World Cup. Considering the situation,Young would be happy with the performance collected from the game.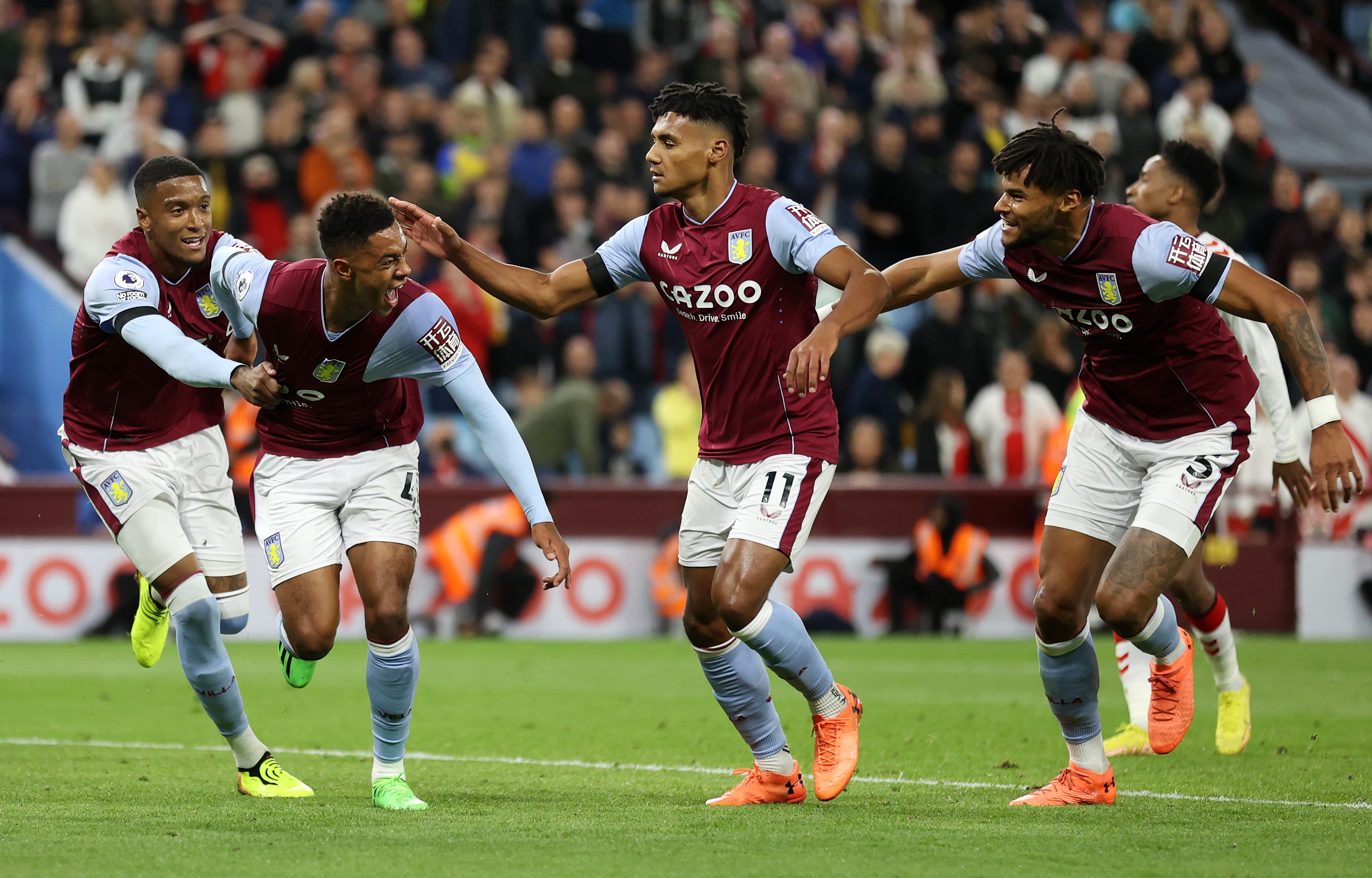 After this game, Aston Villa travel to North London to take on Tottenham in a crucial league match just on New Year's Day. This match has the potential to deliver a lot of psychological advantage for the team. For this reason, Ashley Young is expected to be in the starting line-up given his immense experience. At 37 years of age, the defender may not be able to play two games a week going forward but he has the potential to deliver an immense amount of experience. Due to the World Cup break, Young is back in action for his first game in six weeks. He is widely expected to feature in the match against Tottenham.
"We have to take the positives from the game and the chances we created. We knew in the second half the next goal was going to be vital.On a different day we score again and make it 2-2. We are disappointed but we have to take the positives and go again. It feels good to be back. It is a different season when you have the World Cup halfway through but it is just the way it is," said Ashley Young.