Ashley Young has spent the majority of his career in English football. As a matter of fact, he has spent all of his professional football career in English football except the 18 months spent at Inter Milan. Ashley Young left Manchester United after several years at the club to sign for the Nerazzuriduring the 2020 winter transfer window. The transfer was officially confirmed on January 17, 2020 after Inter Milan and Manchester United reached an agreement on a transfer fee worth €1.5m. He signed a six-month deal at Inter Milan with the option of an additional year.Inter Milan would later exercise the extra year option for Ashley Young to take his time at the club to last summer.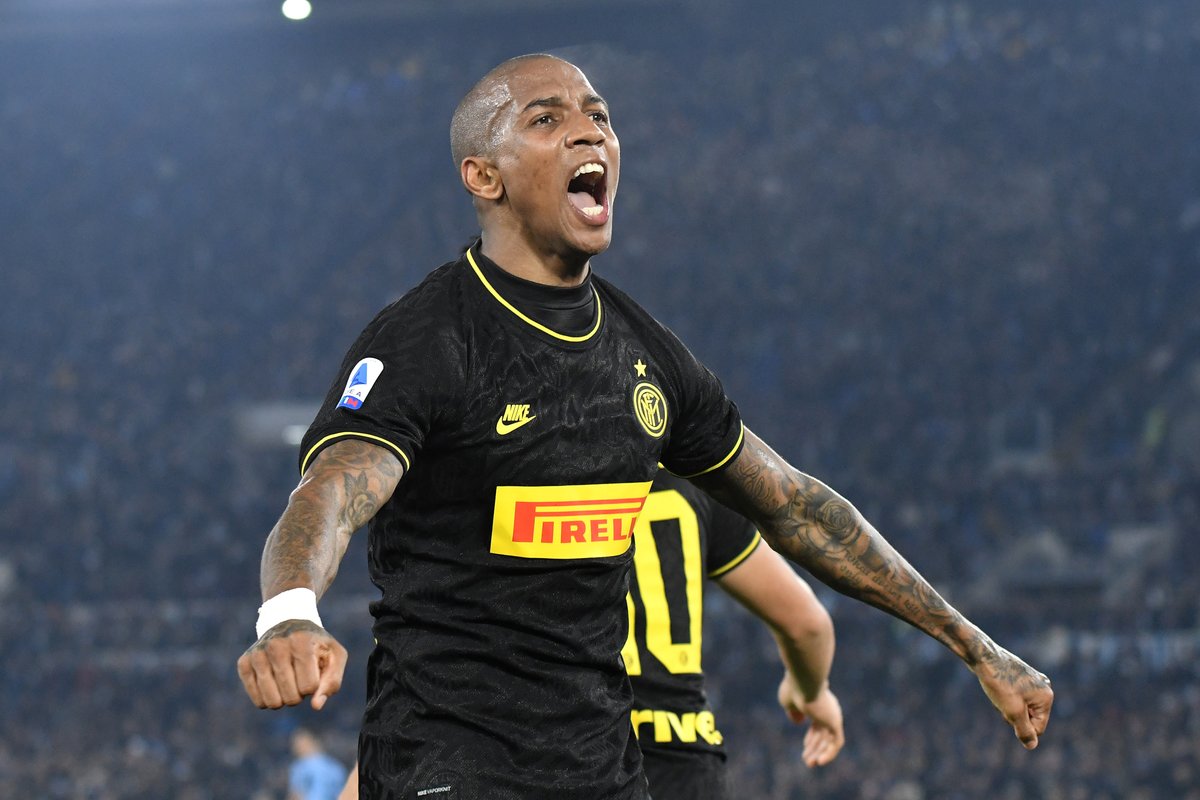 Young was one of three Premier League players signed by Inter Milan during the 2019 winter transfer window. Apart from the former Watford star, Victor Moses and Christian Eriksenwere also signed by the Nerazzuri. Eriksen and Moses joined Young at Inter Milan in the same transfer window.
In his first game as an Inter Milan player, Ashley Young provided the assist for goal scored by Argentine international Lautaro Martinez in the colours of the two-time European champions as they were forced to a 1-1 draw by Cagliari. Young scored his first goal for Inter Milan during the Lazio game, but it was not enough after the Nerazzurilost 2-1 to the capital club.
Ashley Young won the Italian Serie A title at Inter Milan during the penultimate league season thus making him the third Englishman to win the league title after Jimmy Greaves (1962) and Gerry Hitchens (1963) in the colours of Inter Milan.
Young left Inter Milan at the end of his contract last summer and he returned to Aston Villa afterwards. He signed a one-year contract at the start of his second spell at Villa. His contract has since been extended at Villa by one more year.