Ashley Young is currently playing for Aston Villa. This club was recently in the news when they played a thrilling match against Manchester United. The latter, however, won the game by six goals which helped them to move up in the EFL tournament.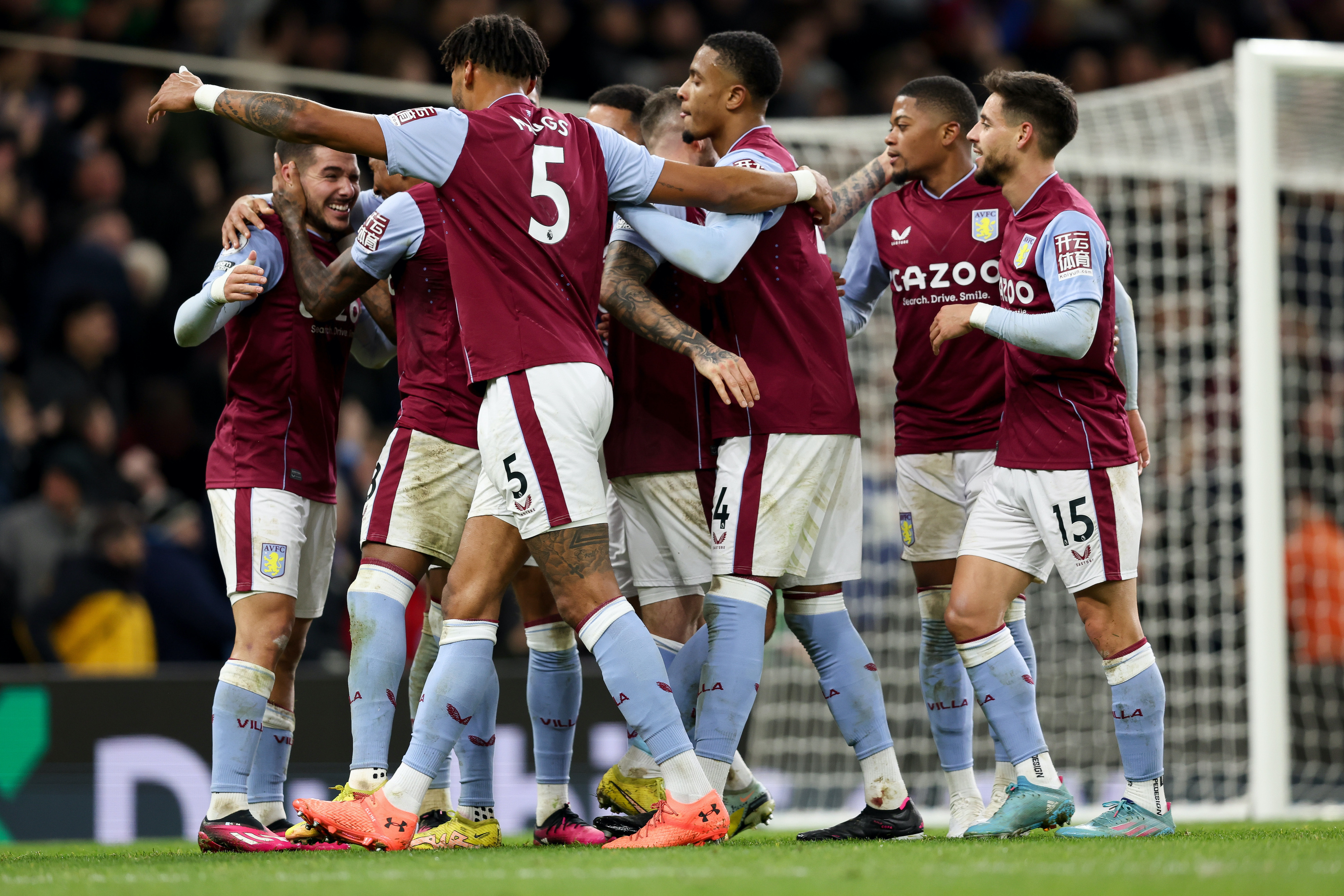 Today Manchester United has qualified for the fourth round of the EFL Cup. It was made possible by the 4-2 score win they obtained over Aston Villa. The game took place in the second week of November 2022 at Old Trafford.
It was a game that showcased the talents of Aston and Manchester players in equal measure. Ashley Young played especially well, even though the game was against the club that he was with earlier. In the 33rd minute of the game, he met a ball that dropped in on the outer edges of the penalty box. However, his efforts were probably too high, and he can't make a goal. His team, in general, played well, taking on the lead when the second half came on. Ollie Watkins can give Aston Villa a heads-up around the 48th minute. On the other hand, Anthony Martial leveled it out in the next minute.
Young came on the field as a substitute, later in the game. He played in the right back position, and he played it well. However, by the second half, it did seem that he was fatigued, a reason why Matty Cash took his place. As he was going off the field he was given a standing ovation from his former club fans. It was a good moment for him and he, later on, posted his thanks for the support and warmth he received from the fans. It made his return to Old Trafford worthwhile. It also showed how the crowd has matured, ensuring that former players of the club are not forgotten.