England international Ashley Young has stressed that the team are not getting carried away from their 2-0 win over Sweden in the World Cup quarter-final. The victory has witnessed the Three Lions reach the last four of the global tournament for the first time in 28 years but Young has indicated that the celebrations remain muted.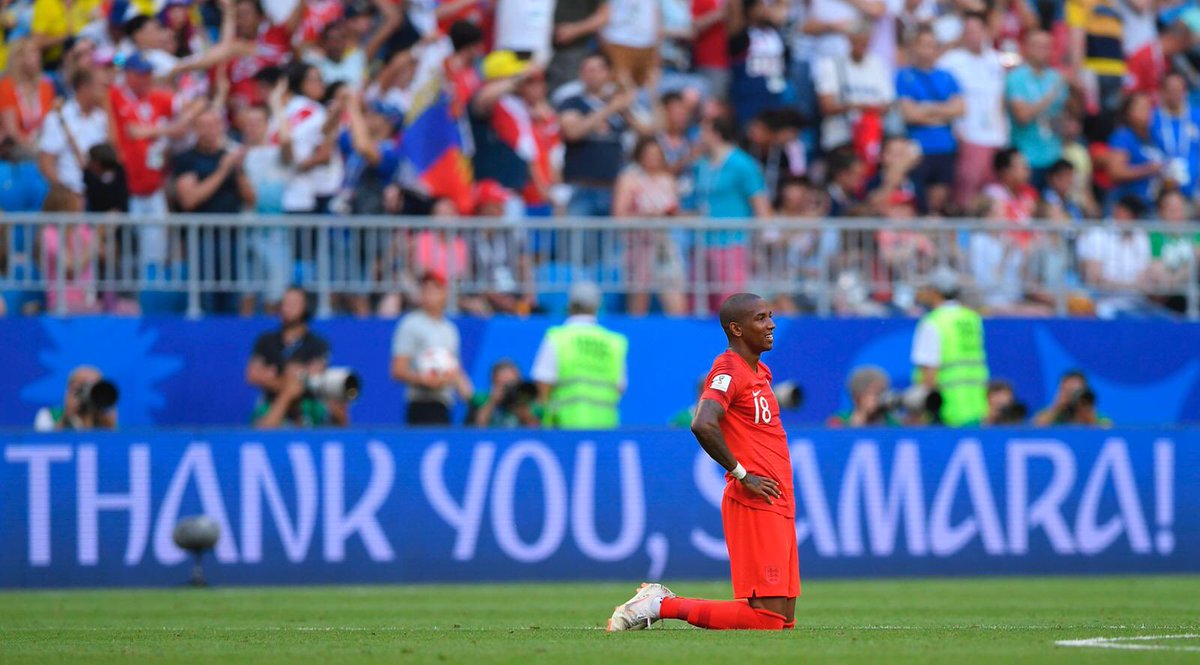 He said: "
We haven't won anything yet so there's no point in celebrating. It was nice to get the victory but I think the celebrations were muted because there's still big games to come up. There's still a lot to play for. I've said all along that the team spirit we have got here has been fantastic and I think you see that in the way we celebrate after a game. We get ourselves back to the hotel, recover, prepare the right way and go for the next game."
England were not regarded as favourites heading into the summer World Cup but they have got the luck of the draw to reach the current phase of the tournament. Unlike their opponents, the Three Lions have had winnable games against Colombia and Sweden during the knockout rounds and they should now fancy their chances of reaching the final with a last-four clash against Croatia.
Croatia were reckoned as the standout performances during the opening round of the campaign and their fitness levels have taken a drop over the past few games where they have had to contend with two penalty shoot-out victories. As such, they would have experienced a heavier workload than the Three Lions and it will be interesting to see whether they can reach their maiden World Cup final.
Meanwhile, Belgium and France are set to tussle in the other semi-final and the match promises to be an entertainer with plenty of attack-minded players in both ends. Both teams have had their ups and downs in terms of defensive performances but upfront, they have sparkled with 23 goals scored between them in Russia.