Inter Milan defender Ashley Young has admitted that it was an incredible feeling to win the Milan derby over the weekend. The Nerazzurri were trailing by a 2-0 scoreline at the break but they managed to make a terrific second half comeback with four goals to jump to the top of the Serie A on goal difference.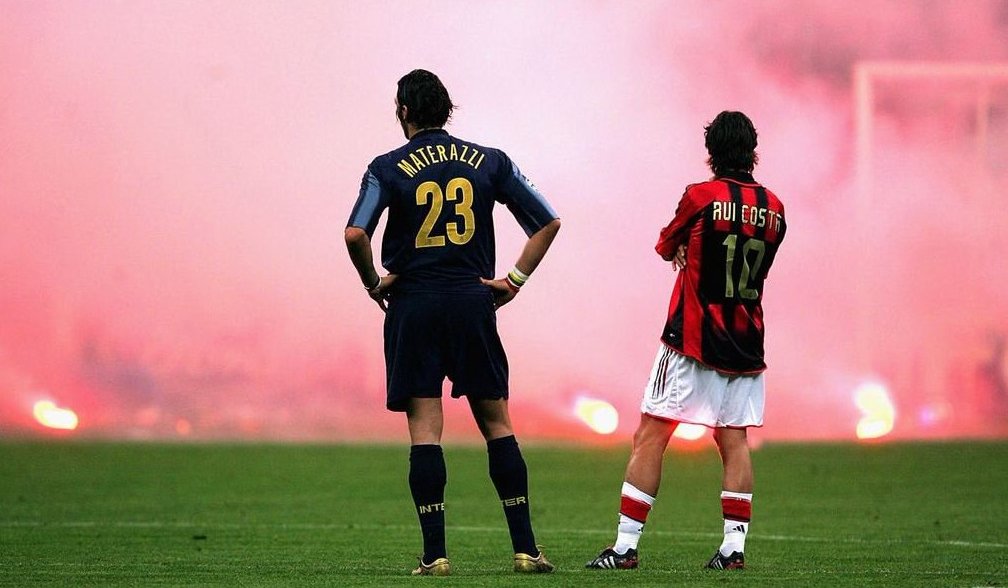 Speaking to reporters, Young was delighted with the comeback triumph in the derby and said that the experience was unbelievable, he told: "I think it was an incredible feeling. You could see the way we celebrated after the game showed the character and strength we've got. To go 2-0 down in a derby like that then come back and win, that shows our character. It was an unbelievable experience."
Meanwhile, Young was asked to compare the derby with the fierce rivalry between Manchester United and Liverpool to which he replied: "It definitely is [up there. I came here to play football and win games, and when you come and win in the Milan derby in the way we did, it's just an incredible feeling. I don't think it gets any better than that."
The Nerazzurri have recently been inconsistent with their league performances and it seemed that Juventus could take a lead at the top of the standings. However, they have managed to make a comeback with the hard-fought win over AC Milan and they have propelled to the top of the table on goal difference after Juventus' shock defeat at Hellas Verona.
Still, there is a long way to go for the Nerazzurri to end Juventus' Serie A dominance, particularly with the testing schedule ahead. Inter are scheduled to host Napoli for the first leg of the Coppa Italia semi-final in midweek. Thereafter, they have an away league game at Lazio, who have been by far the in-form side since the turn of the year. Lazio are currently only one point behind Inter with a superior goal difference.