Manchester United ace Ashley Young has heaped praise on the way Ole Gunnar Solskjaer has worked with the players since taking charge of the club on the interim basis. The Norwegian was surprisingly handed the managerial role after Jose Mourinho's dismissal last month but he has since answered his critics by guiding the team to four-straight league wins.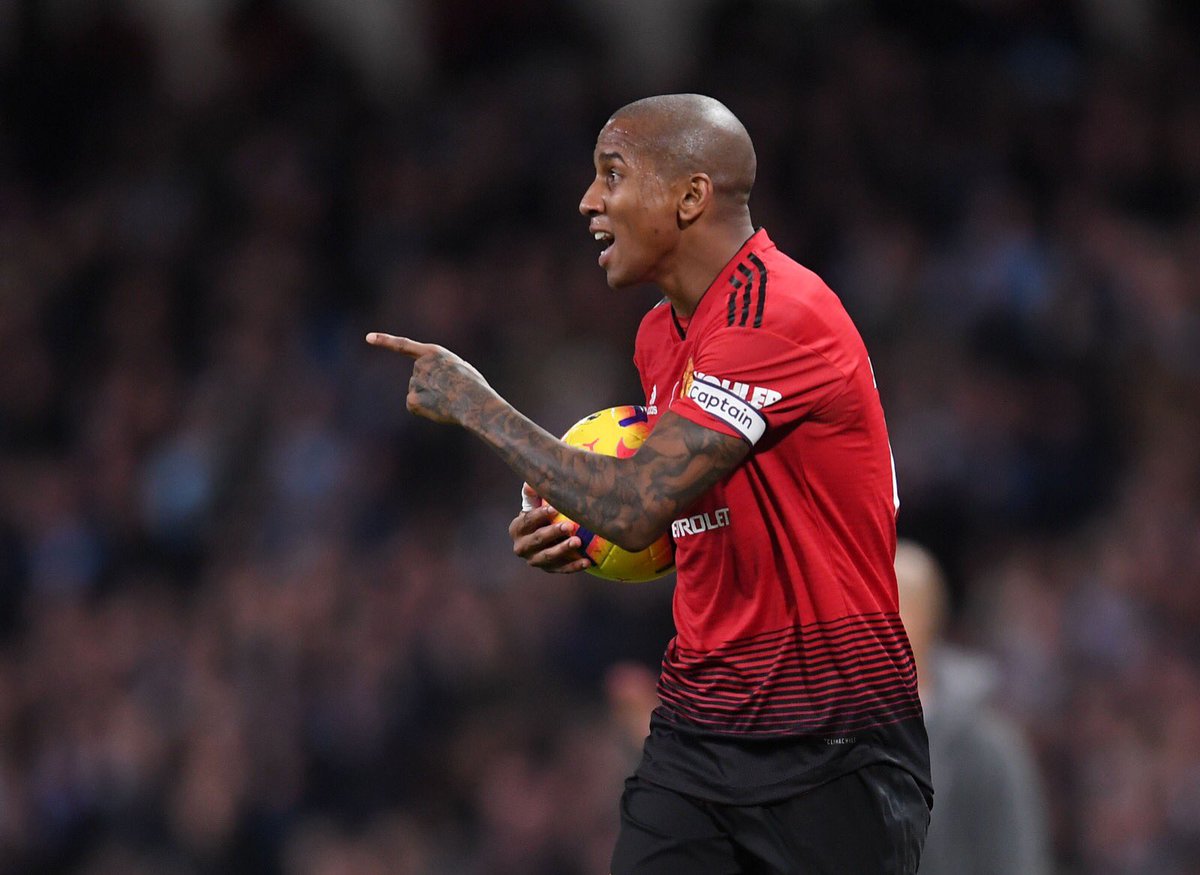 This has already brought about a positive reaction from a number of players within the United squad and Young joined in the act of approval saying: "I don't think he (Solskjaer) has stopped smiling. He was like that as a player. He always has a smile on his face and I think that can reflect down on to the team, which is a good thing.Ole has come in and we were preparing in the right way for a game, even though it's been a crazy week."
United had found themselves 11 points behind fourth-placed Chelsea at the time of Mourinho's sacking but they have since gone through a four-match winning run which has closed the gap to the Blues to just six points
. Nonetheless, it could be said that Solskjaer has been introduced to United management with a friendlier fixture list and the club's top four credentials could
receive a real challenge
when they face Tottenham Hotspur on the road this month.
Prior to that, however, they have an FA Cup third round encounter against Reading to contend with and Ole would be hoping that the team can continue the good run of form with another standout performance. The Red Devils have already been eliminated from the League Cup and the FA Cup potentially remains their most realistic chance of bagging a trophy other than the Champions League where they are not expected to pose a massive threat to the challengers.