Manchester United favourite Dimitar Berbatov believes the Red Devils should avoid the signing of Erling Haaland from Red Bull Salzburg, given they have sufficient options for the centre-forward role. The Red Devils have experienced a mixed campaign by their standards but their front displays have been consistent with Marcus Rashford, Anthony Martial, and Mason Greenwood in the goals.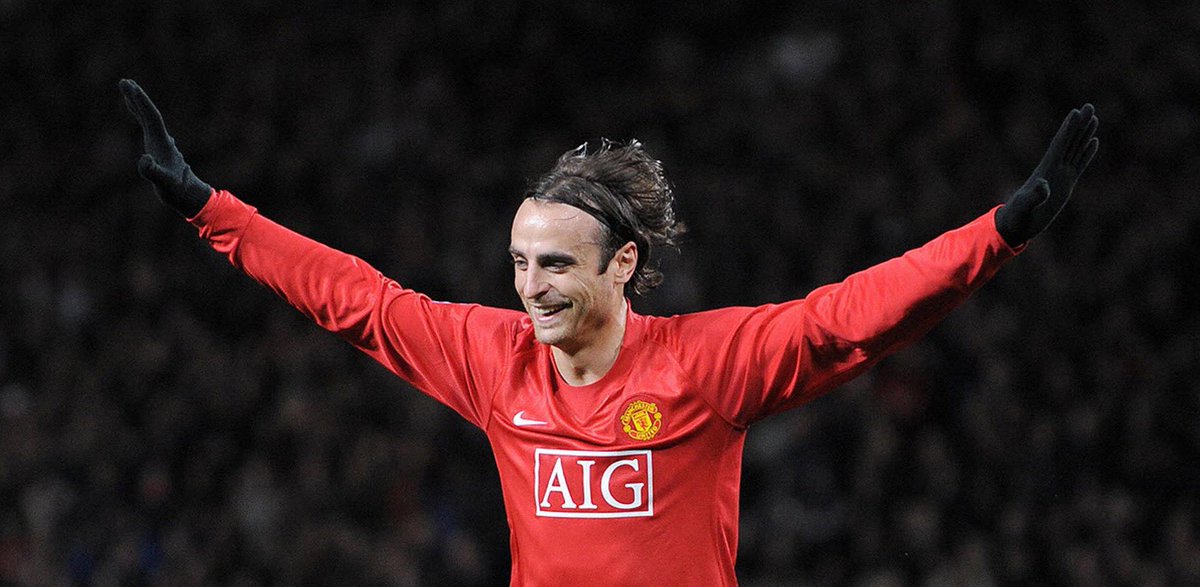 Speaking on Sky Sports, Berbatov acknowledged that Haaland has the talent to develop into a top-class footballer but the Red Devils don't necessarily need another striker in their ranks. He added that Martial and Rashford have shown plenty of promise this term and the club should look to groom them into world class players rather than purchasing another player from the transfer market.
He told: "[Haaland] is good and he is still young. He is developing and maybe he can get better. But I've said many times before that Martial and Rashford are, for me, the two main strikers that Manchester United need to keep. I love them. I played with Martial in Monaco, I know how good he can be. Now he is in the place he can develop and become a world star. I'm not sure that if they buy a typical centre-forward, he's going to fit into the system. I forgot about Mason Greenwood as well."
The Red Devils had concerns in the scoring department at the start of the season and they could not score more than once in the majority of their matches. However, that trend has ceased over the past seven weeks where Rashford, Martial, and Greenwood have chipped in with goals and their defensive performances have recently contributed to the slip-ups in the Premier League.
United are scheduled to face Watford, Newcastle United and Burnley in the next three league matches. Thereafter, they have a tough schedule with a Premier League trip to Arsenal before FA Cup and League Cup ties against Wolverhampton Wanderers and Manchester City respectively.