Whilst speaking about the future of Ashley Young at Aston Villa, the former Liverpool captain compared his player to Milner. Gerrard said that Young is a player who can come in and do any job on a football pitch. He added that there aren't many people who can do that, especially at his age as well. And that he's one of a few, like James Milner, who are a manager's dream.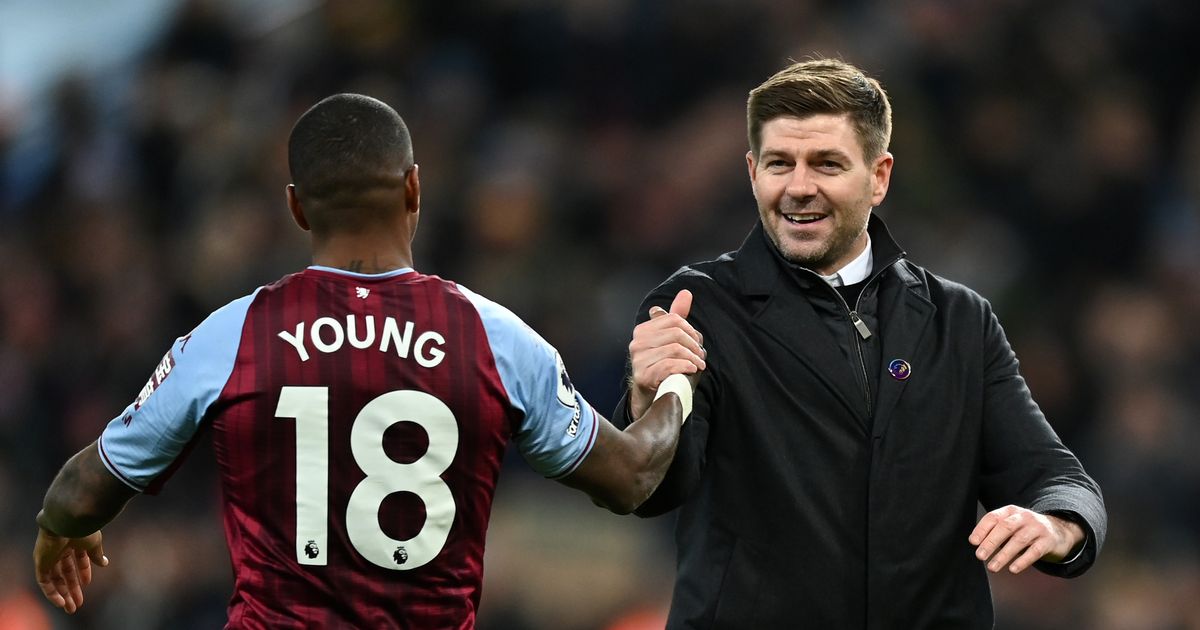 Gerrard is clearly a huge fan of Milner, who he played together with for England. Gerrard also continued by saying that certain situations crop up where you need someone to come in and do a certain type of job. It doesn't matter whether it's on the left, the right, in the middle, in attack, it doesn't matter what you ask them to do, they just carry it out.
Although Stevie's words were primarily in the context of Young, he is grouping Liverpool's utility man in amongst that, too. Milner's professionalism and versatility are well known. The 36-year-old has played in numerous positions during his near seven years at Liverpool. He is also a player who Jurgen Klopp relies on heavily to set the standards for his younger teammates.
Milner's contract is expiring at the end of the current season. There have been rumours circulating that an extension is on the table should Milner wish to stay at Liverpool (Sky Sports). Judging from Klopp's words just last month, he would absolutely love the Yorkshireman to stick around.
Whether or not Milner will commit remains to be seen. While his influence on the pitch has been reduced in recent years, he is still playing a decent amount of games for The Reds. He has so far featured in 29 of Liverpool's 44 games this season. That isn't a bad tally considering the options that Klopp has available to him in midfield. It underlines how valuable the manager sees him as being. They simply don't make footballers like Milner and Young anymore. The Villa man is, surprisingly, actually six months or so older than Milner.