Jack Grealish could one day return to Aston Villa after a disappointing start to his Manchester City career, former Villa striker Gabby Agbonlahor believes. Grealish has scored just three Premier League goals since his £100million summer move from Villa Park. Ahead of Villa's visit to Manchester City on the final day of the Premier League, where City secured a dramatic and scintillating comeback win to clinch the league title, Agbonlahor revealed that he believes that Grealish could go down the same route as Ashley Young and return to the club one day.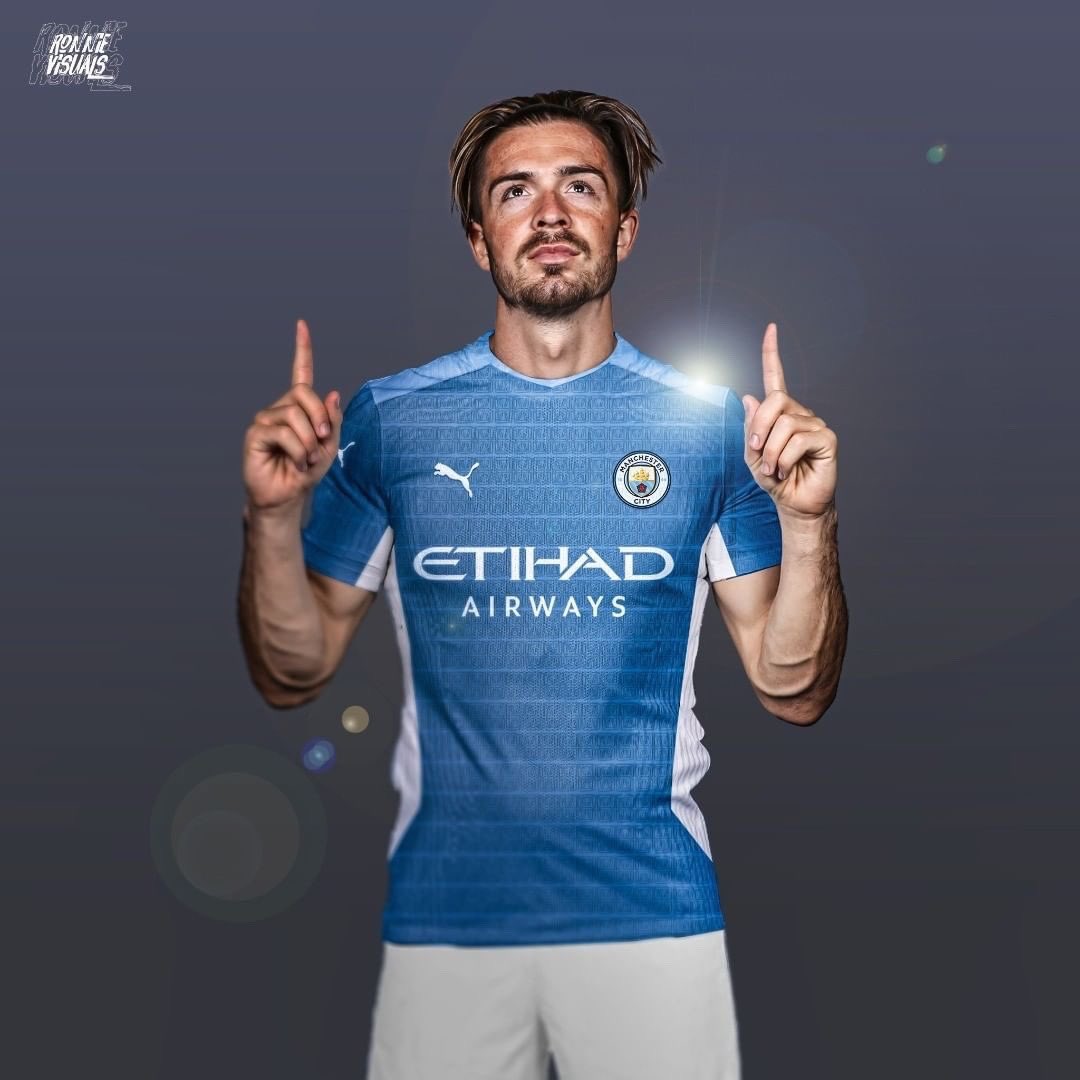 When asked if Grealish being on the other side would fire up the visiting fans on Sunday, Agbonlahor told talkSPORT that he doesn't thiink they will mind, stating that he thinks  a lot more Villa fans are okay with the idea. He said that at first a lot of them were hurt, one of their best players has left and obviously they were disappointed, but from social media now you see a lot that if Jack Grealish wants to come back tomorrow they would take him with open arms.
He added that he believes that one day Grealish will return to Villa Park and play for Aston Villa again, just the way former Manchester United star Ashley Young did. Young returned to Villa Park this season on a free transfer, ten years after leaving the club to join Manchester United.
Manchester City and Grealish headed into the final game of the season knowing that a win against the England international's former side will secure them the Premier League title, as they sat one point ahead of second-placed Liverpool. They could have been celebrating on Monday night if a heavily-rotated Jurgen Klopp side suffered defeat away to Southampton, but the Reds came from behind to win 2-1 thanks to goals from Takumi Minamino and Joel Matip.