Inter Milan were able to keep the Champions League dream alive for the 2020-21 campaign after a 3-2 victory over Borussia Mönchengladbach. The game could have gone very different had it not been for second-half goals from Romelu Lukaku. Matteo Darmian provided Inter with a lead after just 17 minutes, but the German outfit managed to level the scores just before half-time through Plea. After half-time, Inter had a difficult time and they were even let down by Ashley Young missing the goal from just 2 yards out. This was a horrendous miss for the 35-year-old, who has been deployed in various positions by the manager.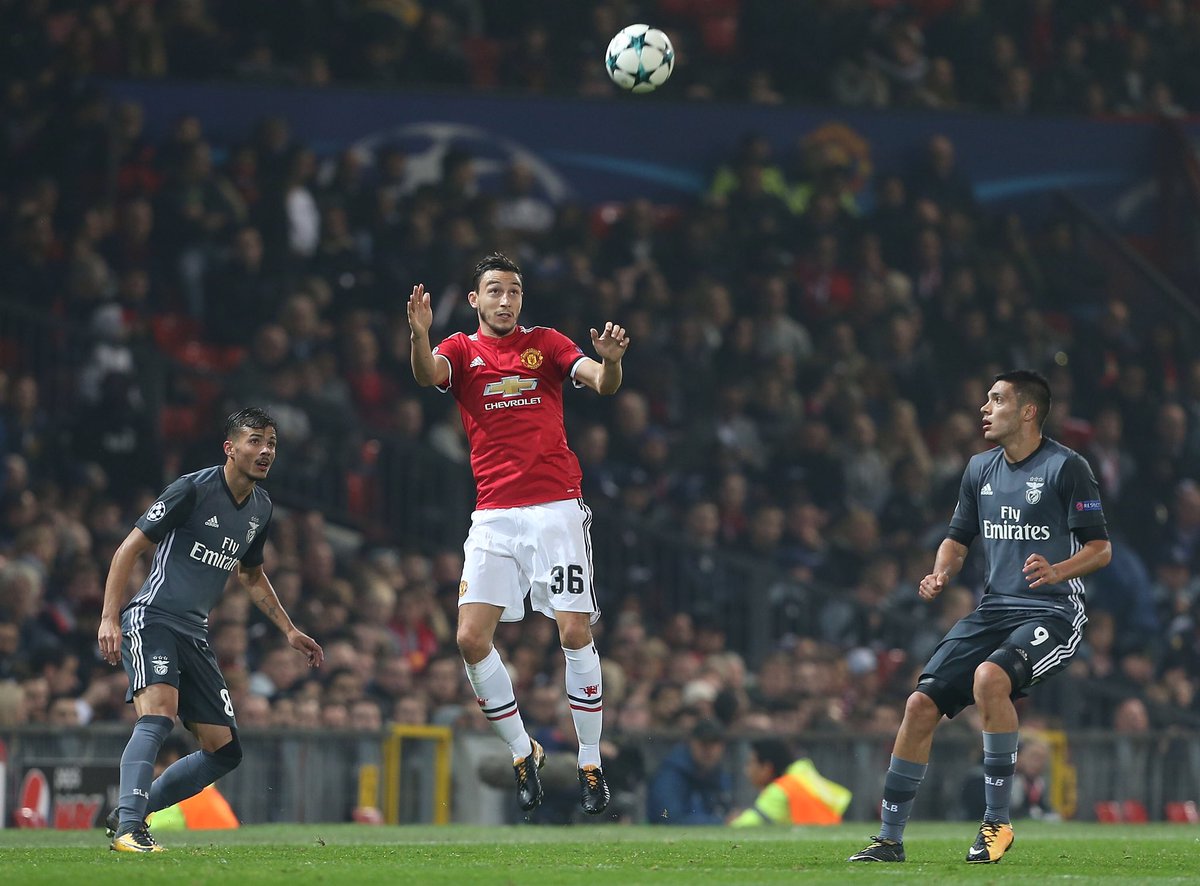 Lukaku, however, rescued Inter with a brace in the span of 10 minutes. As a result of the victory, Inter will be going into the next match as the group leaders. They are still fighting to become the winner of the group and qualify the knockout stages. However, a win against Shakhtar Donetsk in the final group match may not be sufficient to guarantee this status, as the group has been very tight. Inter also need the match between Borussia Mönchengladbach and Real Madrid to go in a favourable way so as to qualify as the group winners. This is due to the poor head-to-head record that Inter have in comparison with Madrid.
"
We absolutely deserved to win… I thank the lads; they had the right spirit
. When they have this desire to help each other out and be a real team, we cause problems for the opposition.What I ask of the lads is to increase their level of responsibility, each and every one, because if they all do that,
then we can become an ambitious side. Performances like this prove the team is there, we are united, we're all working
in the same direction and want to give our fans joy," said Conte.