With the summer transfer window approaching the speculations around the transfers have increased. As per the report of the Italian newspaper,Corriere Dello Sport Inter is looking forward to extending the contract of Ashley Young and Antonio Candreva. The club is trying to strengthen their defence and they have been looking for fullbacks to bring over in transfer window. Besides the players in the team, they are looking forward to signing Chelsea player Emerson Palmieri.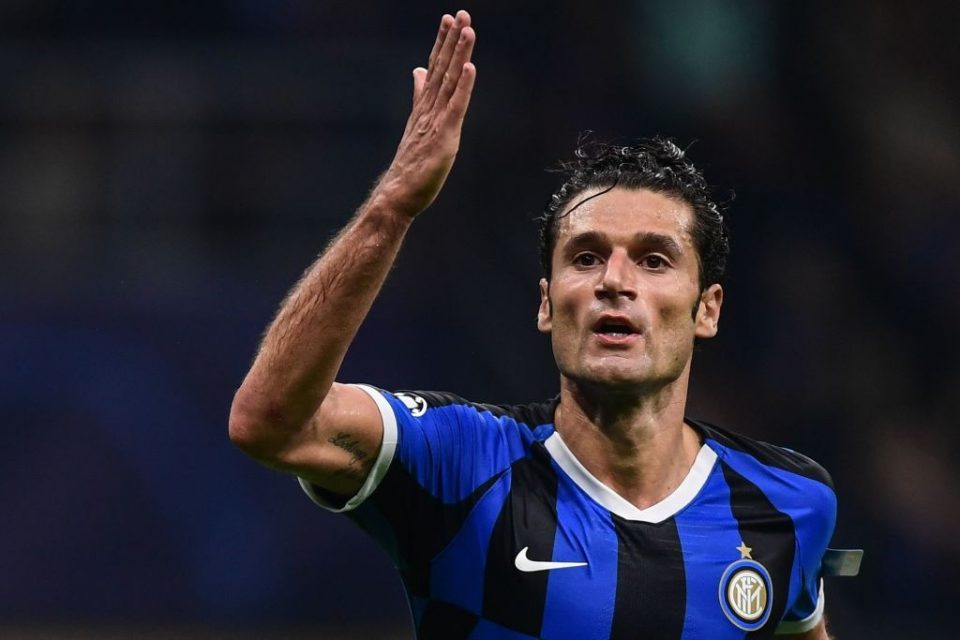 Inter is not happy with the performance of Fiorentina loan player Cristiano Biraghi and Chelsea loan player Victor Moses and their future at the club remains uncertain.
Even though Inter is planning to make changes in the full-backdepartment, they will be keeping Young and Candreva with them
. Young has signed an extension with the club till the end of next season.
Young was the part ofWatford youth academy system which he joined at the age of ten. He made his debut in 2003 and in the next season, he became a regular in the senior team of Watford. He was later transferred to Aston Villa in 2007 for £8 millionand he became the highest-paidby Villa during that time.
In 2011, he was signed by Manchester United for £17 million and since then he has been playing for United. He has played in 192 matches for the club and has scored 15 goals. Later in 2020, he was signed to Inter in the January transfer window and the transfer is speculated to be €1.5 million. He along with United has won five titles whichinclude a Premier League title, FA Cup and Europa League title.
Young's performance at Inter has been good,as they will be offering another year at the club. Since his arrival at the club, he has appeared in eight matches and have scored a goal and assisted one.