Inter Milan manager Antonio Conte has claimed that Romelu Lukaku has the potential to improve a lot more from his current standards. Even though Juventus were in a transitional period, few expected Inter Milan to come up with the title challenge as they have done this season. Even though Conte was not able to lead Inter to title success this season, the club have come very close to winning a lot of admirers. One reason for Inter's positive campaign would be the goals from Romelu Lukaku, who has been a hit since arriving from Manchester United.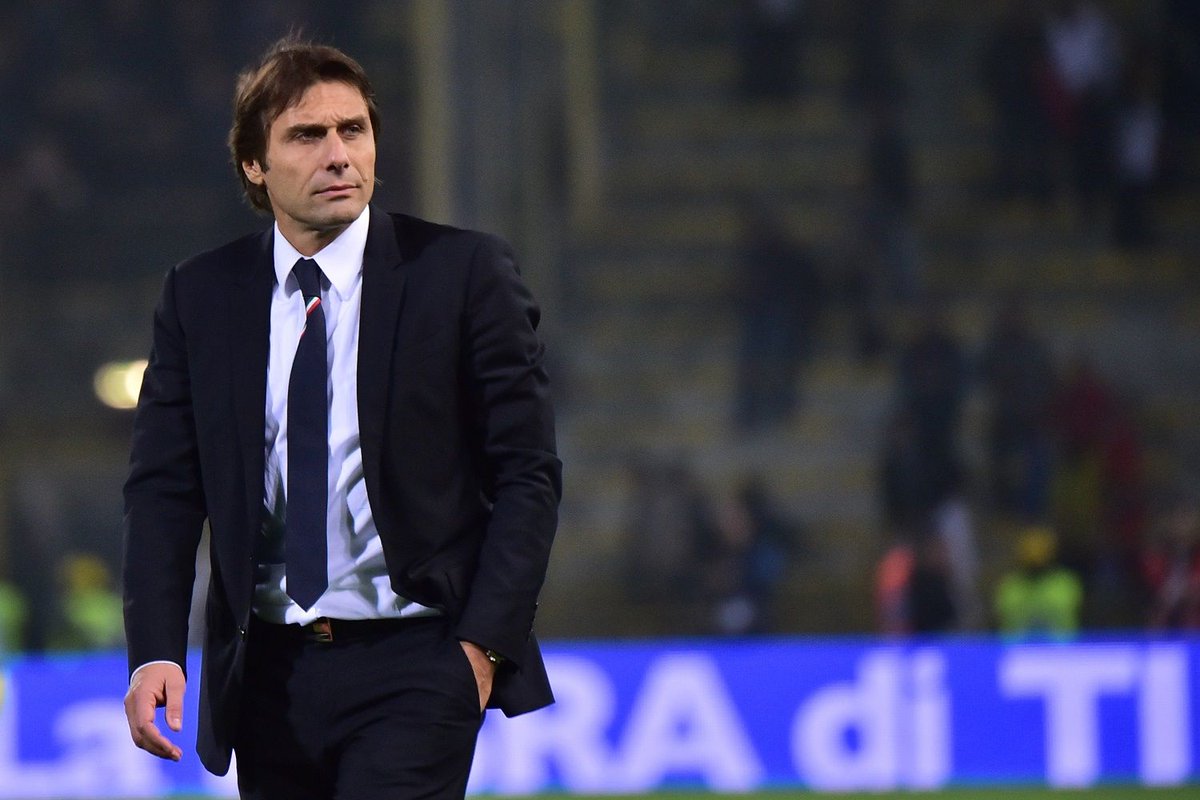 Lukaku raised a few eyebrows when he sealed a move to Inter Milan for around €80 million. However, his signing has been very effective for the Italian outfit. Lukaku has been able to get 23 goals in just 34 league matches. Even though he is behind the likes of Ciro Immobile and Cristiano Ronaldo, who have scored in the 30s, the contribution from Lukaku is very impressive considering that this is his first season at the club. After having been used to the physical style of the English Premier league, Lukaku is undergoing a massive transformation in terms of style of play. Even with the goals he has scored so far, Conte feels that there is still more to come from the sticker.
Inter Milan will be able to seal a second-place finish with victories
in the last two league matches of the season."He is a footballer who has room for improvement. In some game situations, he can and must improve. As I said after the [Genoa] match, we are talking about an atypical footballer. Despite his size and his strength, he is also fast, with the ability to score goals like the one against
Genoa in the 93rd minute. It's up to him and his desire to improve," said Conte
.