England international Ashley Young believes Manchester United are well equipped to win the Champions League after making the knockout stage of the elite competition for the first time since the 2013/14 season. The Red Devils face-off against Sevilla in a two-legged round of 16 tie between February and March.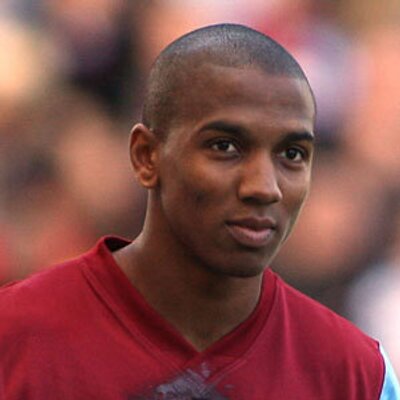 In an interview covered by Sky Sports, Young remains optimistic about the club's chances of repeating their Champions League feat from 1999 and 2008, he said: "Of course (we can win the Champions League). You don't enter a competition not to win it. That's what we will be looking to do and take each game as it comes. The next one is against Sevilla. That's a tough away game like Huddersfield, like Newcastle away. That's what the stadium is like. We just have to concentrate on ourselves."
The Red Devils started off the knockout phase as favourites during last season's Europa League, but this does not appear the case this term with the likes of Real Madrid, Barcelona, and Bayern Munich likely to be in the running for glory come the end of the season.
United's defensive displays have come into question over the past few weeks, but they could expect a better showing in the coming games with Eric Bailly having returned to the first-team squad after a lengthy absence with an ankle problem.
The attacking prowess of Alexis Sanchez is also expected to boost their threat in the goalscoring department, and his tireless work rate could be influential for United during the backend of games, where the opposition defence may loseconcentration.
Aside from the Champions League, United are also in the hunt for potential silverware in the FA Cup, and Young will be aiming to earn regular game time in the coming months in order to make the England squad ahead of the summer World Cup.