The current season of EPL has not been the very best for Manchester United as they had to face some thrashing defeats from the opponents. This is why the former star of Manchester United has made Alexis Sanchez responsible. Being a senior player it was his responsibility to make the team play as per the plans from the dressing room. Though Sanchez was the star performer of the team when he was in Arsenal, after signing to Manchester United, his performance has gone down rapidly. In his interview to first-class sports news daily, The Athletic, he commented on the signing of Sanchez as the worst for the English Premier League.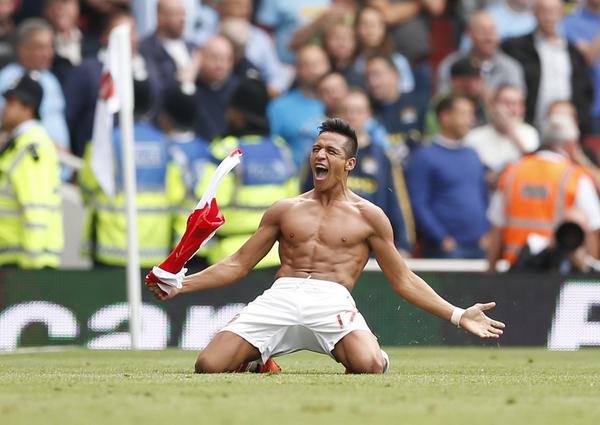 He was not at all impressed with how Alexis Sanchez has performed for the team. He has also raised the question of the mental setup of the player as he wanted to move after the first training session with the team of Manchester United.
According to Rafael, playing for a club like Manchester United is never a joke. Whoever may be the opponent, they should have played with equal importance. The players who play for this team need to fight and snatch victory from the opponent. It is not possible for you to win every time you get into the field, but you should never stop fighting or give up. The color of a match can change any time if you keep trying to reach the goal and there are several instances of that. In reply to the comments of Rafael, Sanchez also said that he is not the only person responsible for that and 10 other players were also on the team.  You can't blame only him as he is getting the highest amount of money for the season. There were several players who also made the same mistake before like David Beckham.