Inter Milan midfielder Stefano Sensi has praised manager Antonio Conte for the way he brings out the best in the players. Sensi started his career with Cesena before moving on to Sassuolo in 2016. After failing to break into the first team at these clubs, the midfielder made headlines by securing a loan move to Inter Milan in 2019. Conte's team have been able to put up a fight for the domestic campaign in recent weeks. He has been able to bring a winning mentality that has been absent from Inter Milan for quite a while.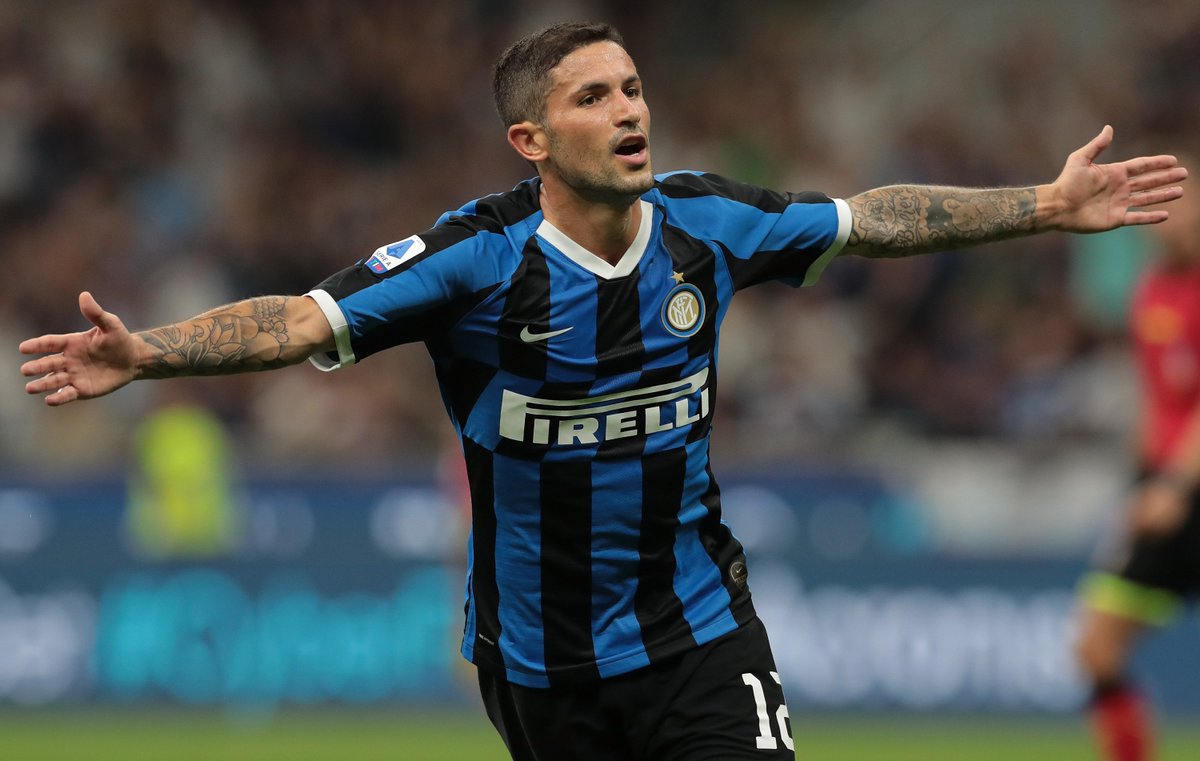 Sensi has been brought on a loan deal, but Inter have the option of making his move permanent for €25 million. The latest praise of the manager is a confident sign thatSensi is happy to play for Antonio Conte and that a move could be made permanent in the next few weeks. Inter only have two games left in the domestic campaign before they take on Getafe in the Europa League. The club have failed to dispossess Juve from the top of the table, but they are still every opportunity to finish in the second place. Inter are facing stiff competition from Atalanta and Lazio, who are just one point behind.
A second-place finish can be very important for Inter
considering the struggles faced by the team in the past years."He made me understand that I can be suitable for football played 360 degrees  and that the application is fundamental.
With him on the bench the concentration increases.I didn't expect to have the start that I did but above all I didn't expect
to see the fans wearing the shirt with my name on it right away.It's something that gives me goosebumps, I have never felt so much affection," said Sensi.