Italian football seems to be returning to the high status it was once known for in the past, as clubs from Serie A keep attracting hot prospects from all around Europe – to such an extent that they are not getting a reputation for giving youngsters a chance.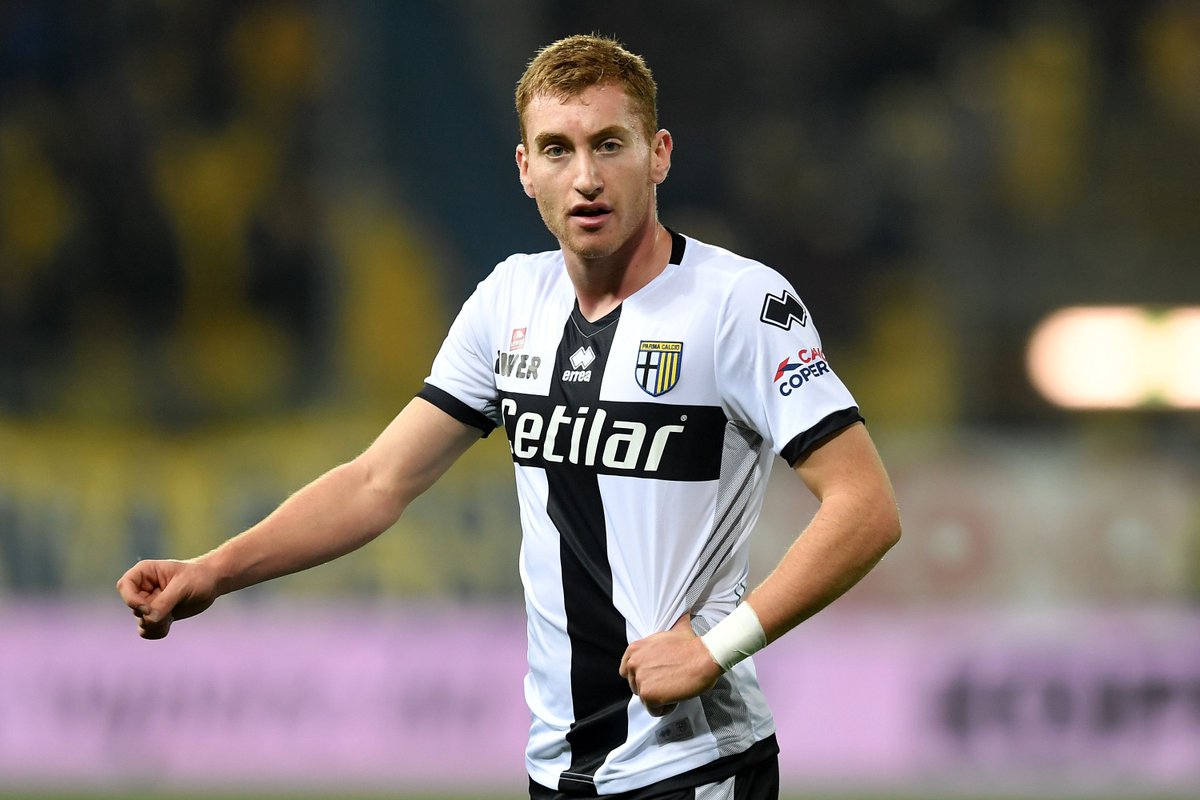 In recent years, teams in the Italian league have taken away faith from the youth and handed it to the older players (like Ashley Young and Zlatan), something they've often been criticized for.
Teams like Juventus, AS Roma, and Inter Milan all have already-aging players on their wage bill, with the average age of their players being around 31-33 years. Some have suggested that this is the reason Italian teams don't put in much of a challenge against younger teams in Europe. A flashback of this notion is when the young and vibrant Ajax team knocked out Serie A giants Juventus in the Champions League in 2019.
However, it seems a wind of change is coming to turn things around, with several clubs grooming young players that could become world-class talents in the future. According to multiple reports, both Juventus and AC Milan are hot on the chase for the signature of Sao Paulo 20-year-old striker Brenner, a rumour that further proves their newfound interest in developing youngsters.
Brenner has scored a total of 15 goals and recorded 3 assists in 25 appearances for Sao Paulo this season, averaging a goal or assist every 94 minutes. A precious statistic that makes him wanted by the Serie A top-dogs. You can visit here for the latest odds on where Brennor will end up at the end of the January Transfer WIndow.
Juventus and AC Milan aren't the only clubs vying for his signature though, as Arsenal, Lazio, PSG, and Ajax have all registered interest in him.
Should he move to Serie A, he will be joining an evolution of young, gifted players, some of which include Dejan Kulusevski, 20 (Juventus), Andrea Pinamonti, 21 (Genoa), Ebrima Colley, 20 (Atalanta), Andre Anderson, 20 (SS Lazio), Lucien Agoume, 18 (Inter Milan), Matteo Gabbia, 20 (AC Milan), Eljif Elmas, 20 (SSC Napoli), Roger Ibanez, 21 (AS Roma), and a host of other young fast-rising talents.