Former England international Stan Collymore believes Marcus Rashford faces the risk of becoming the modern-day Theo Walcott, given he has yet to establish himself at a particular role. The Manchester United striker has regularly swapped between the wider and central forward positions for club and country and Collymore feels the 21-year-old should master one role sooner rather than later.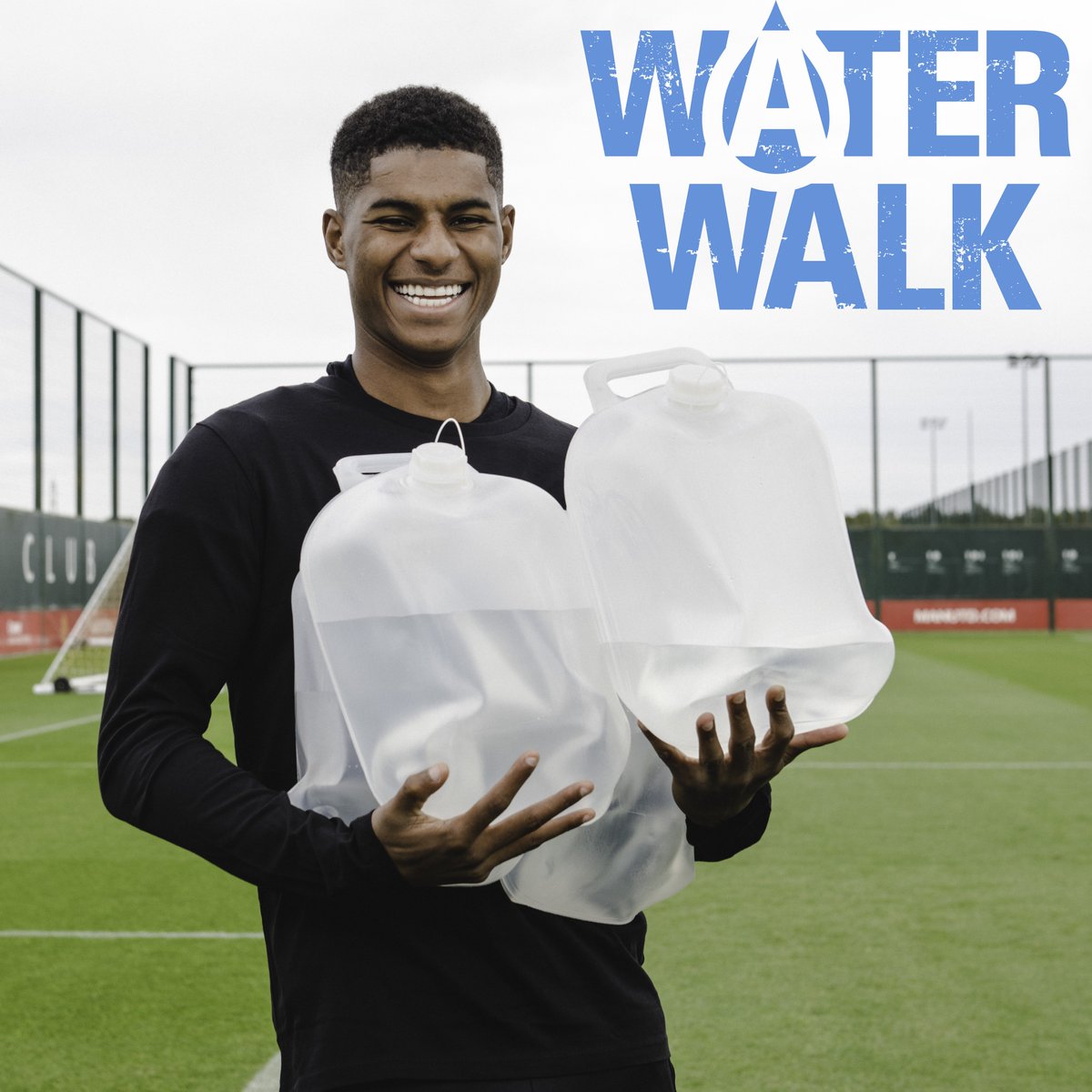 In a report covered by The Mirror, he told: "If Rashford isn't careful then, sooner rather than later, he is going to find himself cast as the modern-day Theo Walcott. Someone who isn't seen as an out-and-out winger or straight-up No.9 but a Jack of all trades as a forward and master of none. "That's why now is the perfect time for him to decide whether that's the way he wants to go. Or would he rather be a player who lives or dies as a No.9."
Rashford started the season for United on the left side of the attack but he has recently returned to the centre-forward role following a thigh injury for Anthony Martial. The attacker has been rewarded with multiple opportunities to find the net but he has been average with the end product which has meant that he has drawn blank during the past three games.
The Red Devils return from the international break with a home game against Leicester City and Rashford may once again lead the attack. The Mancunian giants have accumulated just five points from the opening four league matches and they surely need to step up this weekend in order to avoid dropping down the table.
Ole Gunnar Solskjaer's side are presently seven points behind Liverpool at the top of the table. However, their main should remain the Champions League places and they are currently trailing fourth-placed Crystal Palace by a couple of points.