Veteran Manchester United fullback Ashley Young has admitted that the side deserved to lose in the Carabao Cup on Tuesday night.  The Red Devils lost via a penalty shootout to Derby County (admittedly after 15 consecutive penalties had been scored).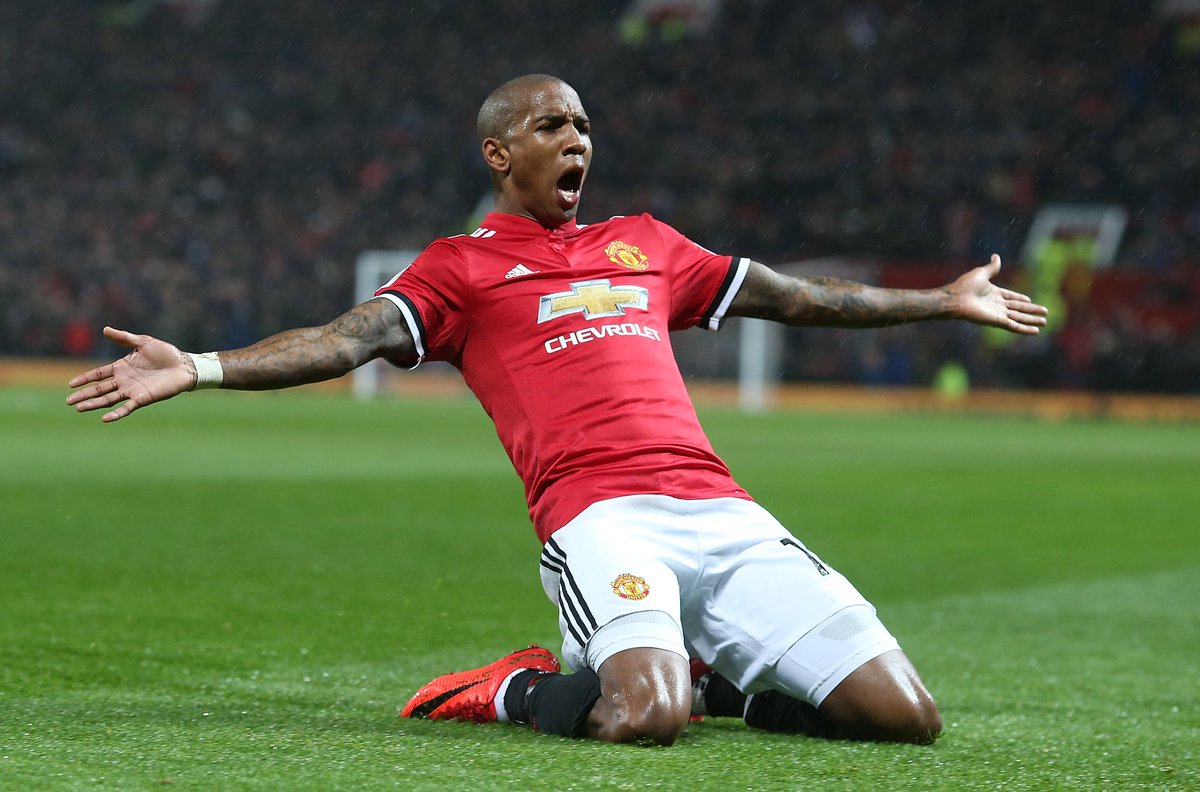 The loss adds to the
pressure on Jose Mourinho
, whose side were outplayed in the second half by the League One side, who have former Premier League star Frank Lampard as manager.
Continue reading