Aston Villa remain in talks with Ashley Young over the possibility of the veteran player signing a contract extension. This is despite the fact that he was on the list of released players for this summer.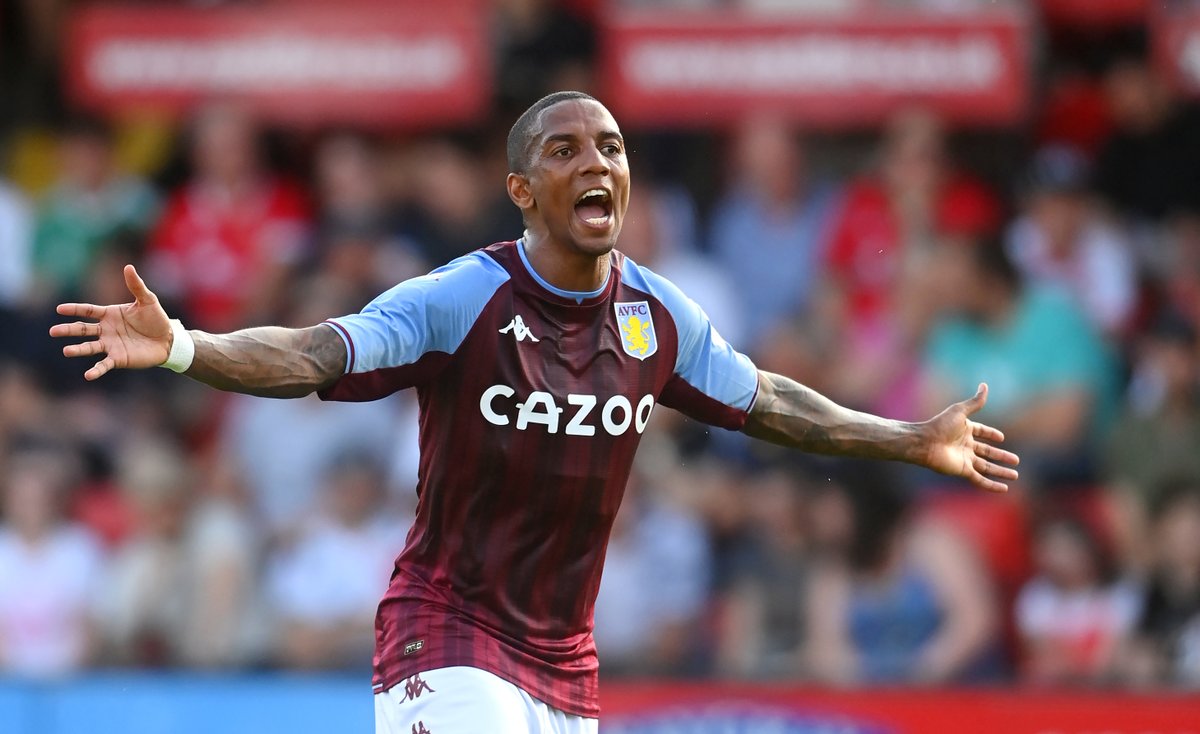 English journalist Matt Maher writes for English & Star and he says Ashley Young could still sign a new contract at the club. It is understood that negotiations are ongoing to extendhis stay at Villa Park beyond this summer. Earlier last week, the veteran England player appeared on the released players' list at the club. His Aston Villa contract runs out at the end of this month. The former Watford and Manchester United star is in his second spell at Villa having returned to the club last summer on the back of his Inter Milan spell.
36-year-old Ashley Young has played more than 200 Premier League matches over the course of his two Villa spells. He made 24 appearances for the club in the English top flight following his free transfer signing at the start of the recently concluded season. Between his two Villa spells, Young won league titles at Manchester United and Inter Milan.
Aston Villa boss Steven Gerrard was a teammate of Ashley Young for the Three Lions and he believes the retired England international adds valuable experience and versatility to his squad. Young is in the twilight of his career and he's keen to continue playing. The Englishman wants to extend his careerand he's hoping to that at Villa Park.
Gerrard and Villa have made moves to strengthen their squad this season with some quality players. Brazilian star Philippe Coutinho impressed on loan at Villa this year and the move has been made permanent in addition to the signings of Frenchman Boubacar Kamara, Diego Carlos and Swedish shot stopper Robin Olsen.