https://pbs.twimg.com/media/E8NqgepWUAQUEZr.jpg
New Aston Villa summer signing Ashley Young is yet to make an appearance for the club this season after re-joining them this summer. The former England international star completed a return to Villa Park after a successful stint in Italy with Italian Serie A champions Inter Milan during which he won the league title with the Nerazzurri. Young was formerly an Aston Villa player but was eventually sold to Manchester United when Sir Alex Ferguson was still the manager of the Red Devils. He enjoyed a successful stint at Old Trafford and won a couple of tiptoes during the period when Manchester United were a force to reckon with.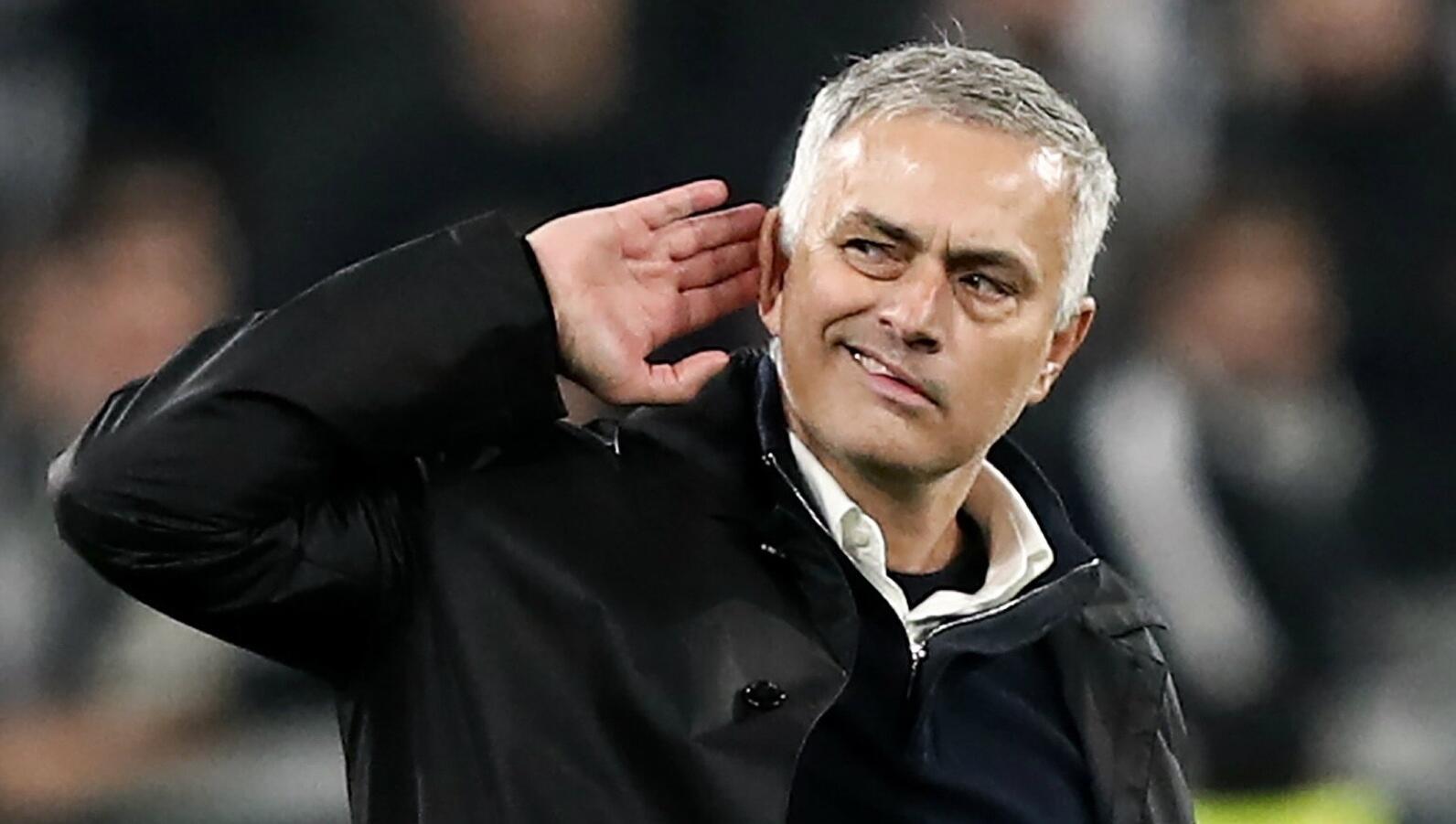 He became surplus to requirements at Old Trafford after Olé Gunnar Solksjaer was appointed as the club's new manager following the sacking of José Mourinho. He was told that he would no longer be needed at the club and he had to leave for Inter Milan. At Inter, he was somewhat an instrumental player for Antonio Conte as they worked together to win the club's first league title in a very long time, breaking the streak their rivals Juventus started by the same Conte when he was still the Turin club's manager.
Young told Inter Milan that he wanted to return to Aston Villa this summer and his wish was granted. He has since been training with the club's first-team players but has still not yet been considered to make his second debut for the Villans. Fans have been eager to see him make his second debut for the club and have so been kept waiting for several reasons.
After re-joining the club, Young had to first go into quarantine but with the quarantine period now over, he has resumed training and is expected to return to full fitness before being given the all-clear to make his first appearance of the season for them.