England international Ashley Young is reportedly said to want a two-year contract with Manchester United which would keep him at the club until the age of 35. The attacker has transformed himself into a quality full-back over the past 18 months but his future with the club has been called into question with his current contract expiring at the end of the campaign.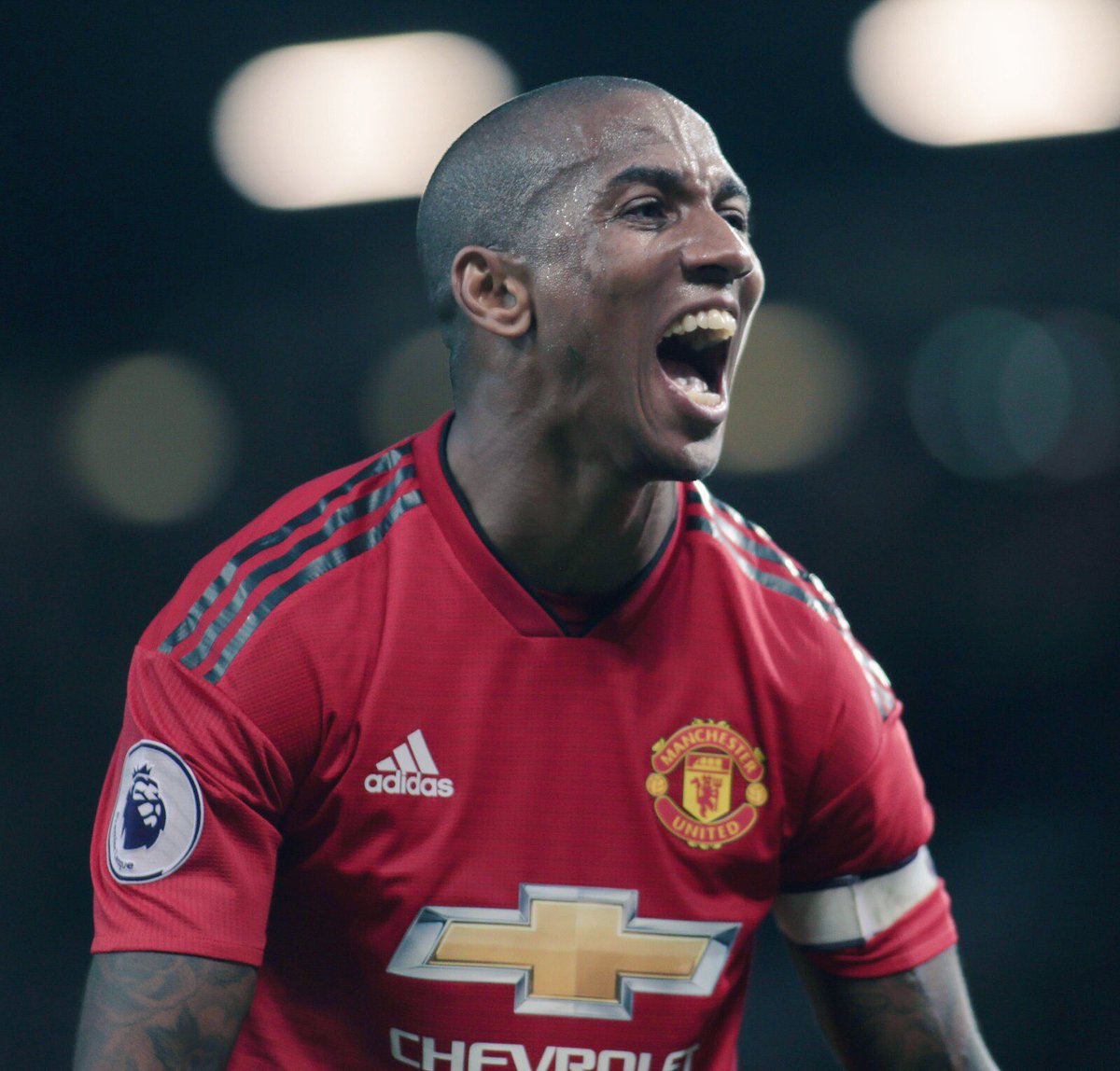 According to The Sun, the 33-year-old is awaiting discussion over a new contract with United after proving a quality player under the guidance of Jose Mourinho. United have generally offered only one-year deals to players above the age of 30 but Young is hoping that the club buck the trend and issue him a two-year contract just like Marouane Fellaini during the summer.

Nonetheless, Young's requirements may not be fulfilled until the backend of the season with his performances likely to be judged during the forthcoming months. Young was a regular on the left side of the defence ahead of Luke Shaw during the previous campaign and the form managed to help him break into the England team whilst making his maiden World Cup.
However, since the start of the current season, Shaw has managed to displace him for the position after a strong performance during pre-season and the veteran has had to share the duties on the right side of the backline alongside Antonio Valencia, who has been troubled with fitness concerns during the opening months of the campaign.
Aside from Young, the likes of Juan Mata and Ander Herrera are also deemed to be in contract negotiations with the Red Devils and reports have indicated that Mourinho is keen to have deals sorted for the Spanish duo. The midfielder pairing have not commanded a regular role under the Portuguese' guidance but they have still remained effective when called upon during certain games.