Manchester United defender Luke Shaw has spoken about what are the differences in captaincy between former captain Ashley Young and reigning captain Harry Maguire. After the departure of Young to Inter Milan back in January, manager Ole Gunnar Solskjaer decided to give Maguire the captaincy. After struggling for consistency in the first half of the campaign, United showed a lot of improvement after January. The club were even in the bottom half of the table at one point in the campaign, but they have been able to go through a remarkable 11 game unbeaten run that has put them within touching distance of Chelsea in the fourth place.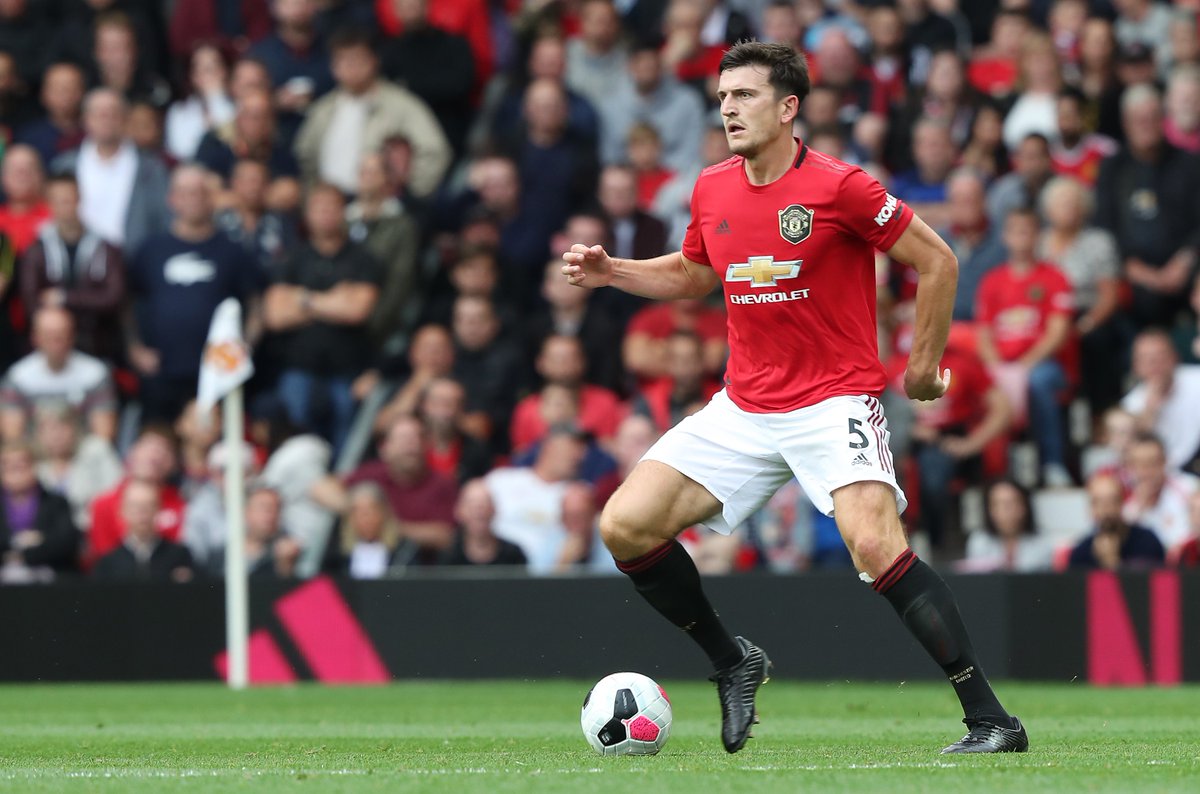 Shaw claims that Maguire had a positive influence on the squad in such a way that he has brought them together in the times of difficulties. Young was more of a captain who gained the armband as a senior member of the squad and someone who had been at United for a long time. Despite coming into the club only recently, Maguire has been able to make himself stand out from the crowd with some brilliant performances. All these have earned him a great respect amongst his peers, which have helped him captain the squad. However, Luke Shaw also said that Young tried his best to make sure that United got the best results.
"
He's (Solskjaer's) signed people who aren't just good players
, but also really good lads as well.They've integrated in the squad really well and brought a bit more energy and togetherness in the group," said Shaw Maguire's captaincy."
Youngy was brilliant, really tried his hardest, but sometimes it was difficult to get things done as a group
. Now we've made a pact that whenever a team bonding thing happens, we all have to do it or we get fined," continued the defender.