Sky Sports reporter Mark McAdam believes Alexis Sanchez should part ways with Manchester United following a torrid 18-month spell with the club. The Chile international made the switch from Arsenal with much promise in January 2018, but he has since struggled to make an impression with just five goals scored from 45 games for the Red Devils.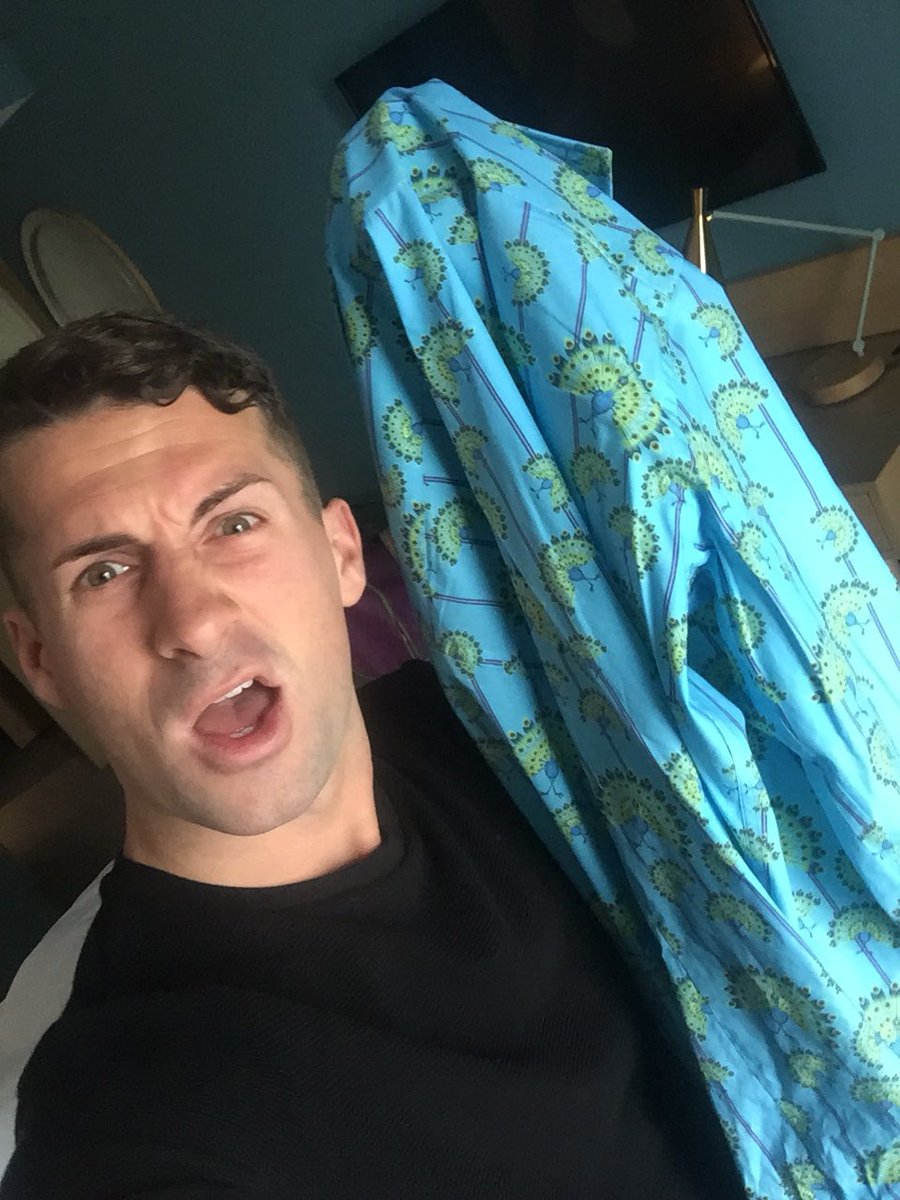 Speaking on Sky Sports, McAdam said that he sympathises with the former Arsenal man, who has simply failed to settle with the Mancunian giants. He added that the Chilean has the qualities of a good player and he can prove his worth by making the switch to another outfit, he told: "I feel sorry for him because I don't want to see a footballer – particularly someone as talented as Alexis Sanchez – fail on the biggest stage.
"And that's what's happening at Manchester United. He was unreal at Arsenal. The amount of times I watched him drag that team towards three points… It just hasn't worked out at Man Utd and I feel he deserves an opportunity to prove himself elsewhere. He has the quality. Players don't become bad players overnight. He will go on to prove he's a good player."
Sanchez has recently found some form through the Copa America tournament where he bagged two goals and an assist. Nonetheless, he appears certain to miss the rest of pre-season with the Red Devils, considering he picked up a hamstring injury during the third-place play-off game against Argentina.
The majority of the United players have returned to pre-season training and over the weekend, they are expected to make the trip to Australia where they are scheduled to face Perth Glory and Leeds United. Thereafter, they have International Champions Cup games against Tottenham Hotspur and Inter Milan before returning for the European league of the competition.