Inter Milan traveled to Germany to take on the country's Bundesliga side Borussia Monchengladbach in their most recent and fifth Champions' League group game and eventually emerged 2-3 winners.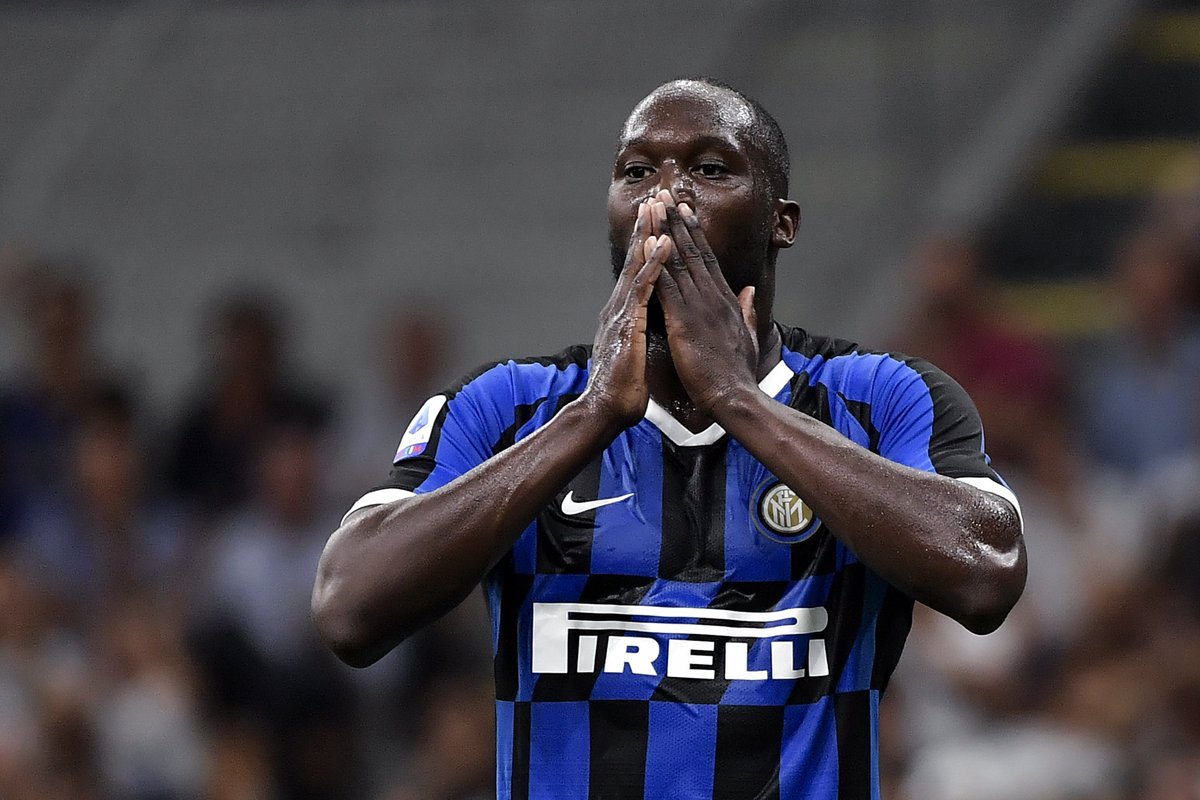 However, a certain incident that caught the attention of the watching fans and Inter Milan striker Romelu Lukaku was when Ashley Young missed an open-goal opportunity. The ball was already on the line and just needed to be tapped into the net, but Young's foot misplacement meant he was going to record one of the contenders of the miss of the competition already.
Lukaku, who was once teammates with Young at Manchester United was recently asked about the incident and he just reacted with a burst of subtle laughter and claimed that the scene still played in his head even seven days after the game was played.
Ashley Young and Romelu Lukaku were deemed surplus to requirements at Old Trafford and were allowed to leave the club following the green light of manager Olé Gunnar Solskjaer to get them sold. They were then replaced by Aaron Wan-Bissaka and Anthony Martial – who was restored as the club's number nine – respectively.
The pair haven't had many regrets since departing Manchester United, with both of them enjoying a sensible-enough season in Italy currently.
On Wednesday night, Inter will be welcoming Shakhtar Donetsk to Italy as they look to try and at least make it to the Europa League group stages even if they fail to proceed to the last 16 of the Champions League.
Superstar striker Lukaku and his teammate will be looking forward to helping their team secure all three points against their opponents, who are second on the table after defeating Spanish giants Real Madrid the last time out.